Exploring Bohol, Philippines
They say one of the best places to go to are just right next to you. In this case, it's Bohol. Distance is not a problem as it is only a
1 hour ride per fast craft or 2 hours per barge
. Cost usually range from
150 PHP (by boat) to 250 PHP (minimum amount for fast crafts)
.
Actually you can roam all of Bohol in one day and come back to Cebu right after. Tour packages are also available in traveling agencies, but you can always organize your own unique escapade complete with the thrill of adventure. It's just a matter of spirit and the art of asking directions.
Start your adventure by going either to
Pier 1 for fast crafts
or
Pier 3 for barge
. Either way, you will surely enjoy the quick trip. Don't forget to bring the essentials in traveling. I bet you know that. Just don't pack too much. Some trips are bound for Tagbilaran, some are for Tubigon Pier. For the traveler, riding the tricycle is best in going to the bus of your choice.
Bus tickets
cost range from
30 to 50 PHP
. People in Bohol are truly accommodating people. No need to fret when asking for directions. Some may opt for a
V-Hire or air-conditioned van
which may price from
70- 80 PHP.
  As for me, it'd best to experience the fresh air and the view.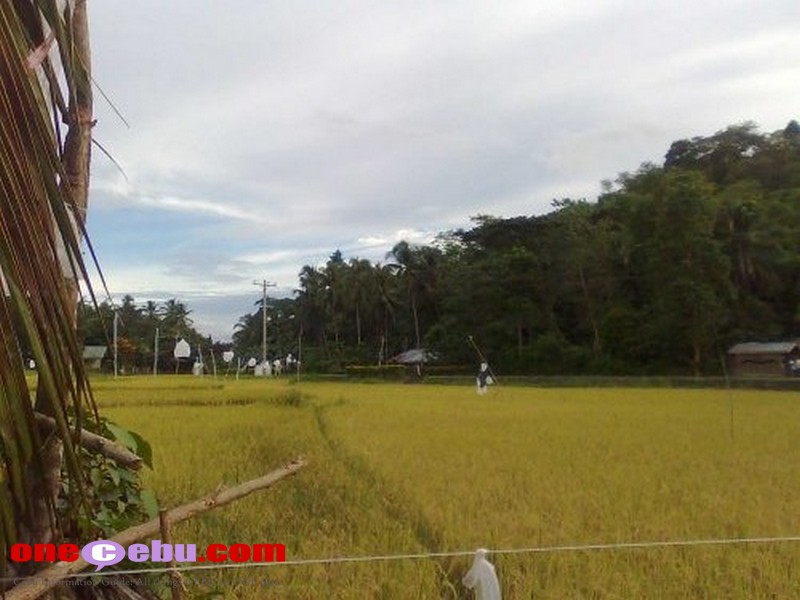 In a frequent Bohol Traveler's point of view, here are the top three must-see spots:
1)
Chocolate Hills
Anyone who went to primary school would of course know this spot in Carmen, Bohol. Hills go green during rainy season and goes chocolatey brown during summer. Expect to be out of breath in climbing the stairs carved on the hills!
2)
Sagbayan Peak
This is just 20-30 minutes ride from Tubigon Pier. Enjoy their swimmingpool, playground,stairs, and the view. It's summer so it's best to go there at night. Feel the fresh breeze and have such breathtaking view on the lights of Cebu.
3)
Panglao Beach
They say if you want to experience the sands of Boracay without spending too much, Bohol is the perfect place to be. Actually, there are a number of options of beach resort from free entry to costly resorts. Explore and be amazed on resorts such as Dumaluan and Bohol Beach Club.