The Yaki House Yakiniku Restaurant
One trending type of cookery in Cebu is the yakiniku, or Japanese barbecue. There are several grill houses firing up, left and right. But in a market as nitpicky and critical as Cebu's, how does one keep up with the competition?
The Yaki House
has the answer! Cebuanos flock to where they can get the biggest bang for their hard-earned buck! The concept of more for less is not lost on
The Yaki House.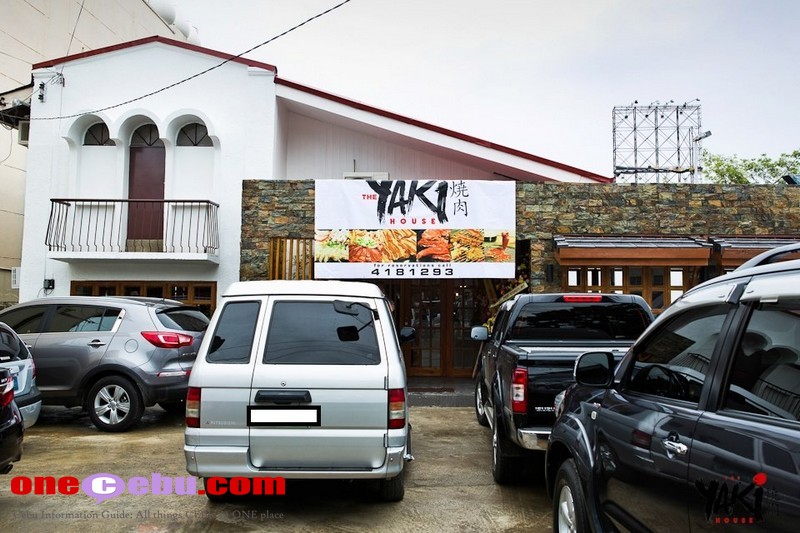 The Yaki House serves all-you-can-eat lunch and dinner at unbelievably affordable prices.
Lunch is served from 11:00am to 2:00pm at P360 per head. Then dinner resumes from 6:00pm to 10:00pm at P400 per head. If you aren't keen on the buffet, you could always just order ala carte. Dishes range from P50 to P200. Very affordable!
The straightforward menu includes unlimited rice (or Japanese fried rice), unlimited fresh pork, beef, and seafood on a smokeless charcoal grill. It is the ideal place to take the family out for a hearty meal. I'm sure the kids will enjoy cooking [safely] on the smokeless grill. Plus, The Yaki House will
slash 50% off
on children 12 years old and below. AND! Children 4 years old and below
eat for FREE
!!! It is also a really fun place to bring your friends and co-workers for a satisfying food adventure!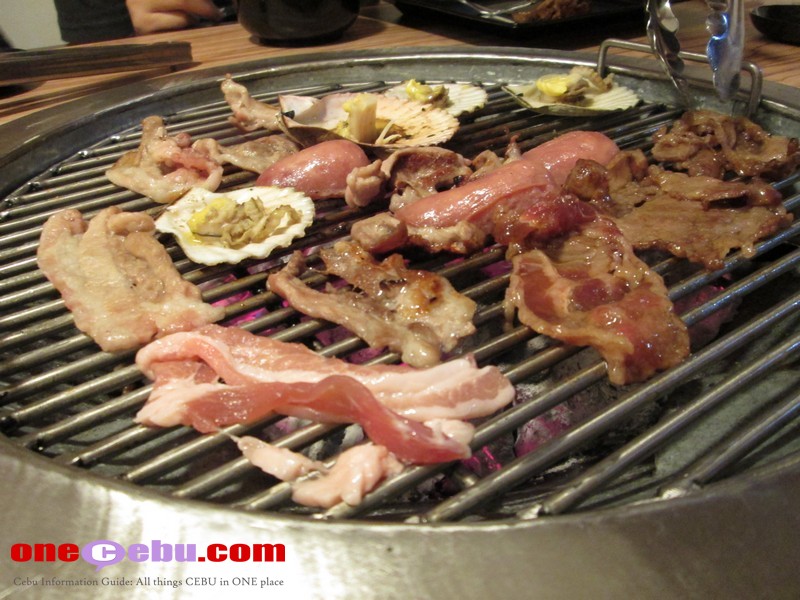 Tucked away from the busy traffic, The Yaki House is found in El Dorado Subdivision, Banilad, Cebu City (behind the Caltex gas station outside Ma. Luisa). For reservations, call (032) 4181293.
I recommend the seafood with the side of the vegetable tempura. Super addicting! The beef is grade-A and super easy to cook. And the pork is sinfully juicy!