A Guide to Avoid THIEVES in Cebu: Colon Street is Dangerous
Part II: Colon is Dangerous



Actually, nearly every street is dangerous in Cebu but Colon takes the crown. Try walking along the area and I will give you P10,000 if you see someone teetering in genuine Jimmy Choo shoes or carrying original Gucci bags.



So if you really can't help but be in Colon Street, here's my first advice, do not look lost or dazed. In short, do not look like an idiot. Look tough and alert so you will scare off snatchers at least.



If you are a tourist, do not look like one. Seriously.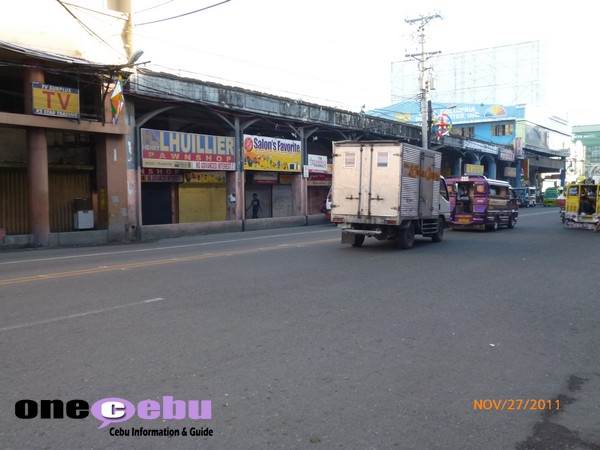 Do NOT:

1. Bring those huge DSLR cameras with really expensive lenses

2. Bring backpacks (cause you will never know who is taking what behind your back)

3. Bring high-end cellphones with GPS functions and using those cellphones as a map to get to where you want to go. Use paper maps and no one will bother stealing it.

4. Wear jewelry.

5. Bring your laptop around. Leave it inside your hotel's safety box.

6. Bring all of your cash. For tourists, credit or debit cards would be the safer bet.

7. Put your ATM card pin number anywhere near your ATM card.

8. Bring expensive bags, caps, sunglasses or other accessories.

9. Put anything important inside your pockets.



DO:

1. Use beltbags or sling bags or any bag that will be really close to your body and that will be hard to drag off your limbs.

2. Bring small bills.

3. Cheap sunglasses.

4. Coins, cause there will be beggars everywhere.

5. A map or anything written on a piece of paper to guide you.

6. Know where the nearest policeman is stationed.

7. Use cheap cellphones as your mode of communication.

8. Bring water and a fan. Colon is very hot.