Maayong Pasko: Cebuano Christmas Traditions
Cebu, like most parts of the Philippines is largely Christian. Cebuano culture is largely influenced by the Spanish, who ruled here for over 3 centuries. Below is a summary of the most common Cebuano customs and traditions observed this holiday season.
Putting up Christmas décor
This tradition in Cebu starts around the 2nd half of November and these get taken down as late as February. One of my favorite traditions is putting up the Christmas tree and decorating it with trinkets my mother and I have collected over the years. But a more Cebuano tradition is setting up the belen. This diorama depicts the Nativity scene when Christ was born.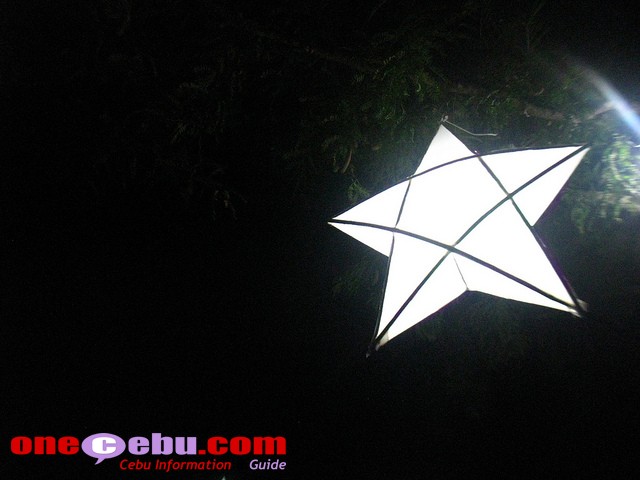 The daygon, or caroling
This is when traveling musical groups (usually children) walk from house to house singing songs and playing handmade instruments to raise funds in this season of giving. Some carolers, especially the ones from distant towns still sing purely Cebuano Christmas songs. But the carolers in the urban setting like to put a twist on the usual English carols by beat-boxing or cleverly changing the lyrics to make it funny. Some carolers like to end on a musical note, "Thank you, thank you! Ang mabait ninyo (You are all so kind)! Thank you!"
Simbang Gabi
This refers to the Spanish-influenced practice known as Misa de Gallo. Gallo, in Spanish, means rooster who crows at dawn. So Cebuano Catholics devoutly attend nine pre-dawn masses (starting at 4AM) beginning every 16th of December until the first Sunday of January, Feast of the Three Kings. There is a saying that if you complete all 9 masses, God will answer your prayers.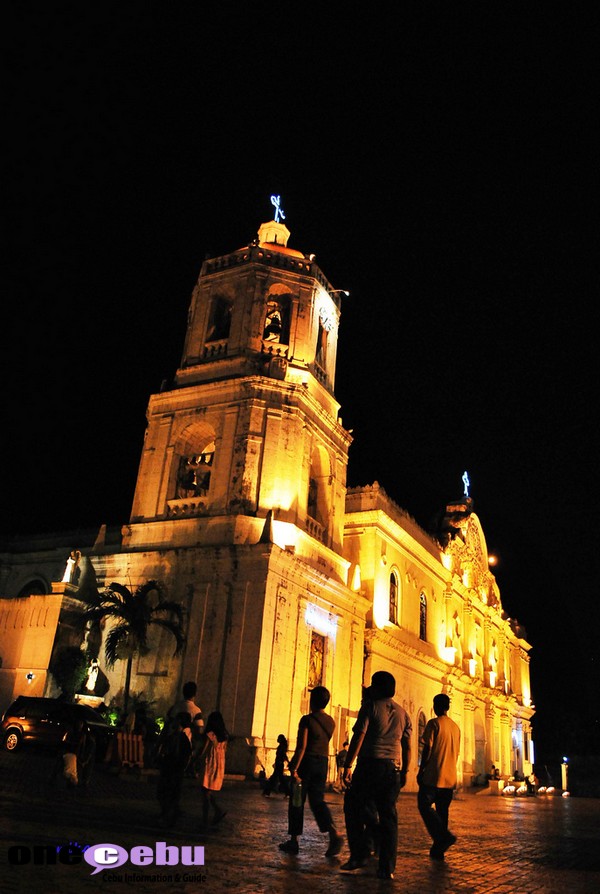 Giving food to friends and neighbors
Homemade treats like food for the gods, pastillas de leche, lemon bars, cupcakes, cookies, and fruitcake are popular gifts among Cebuanos. Some even send crates of imported fruit or beautifully wrapped fruit baskets.
Giving presents to godchildren is practiced in the yuletide season, and is probably what most kids look forward to… until they turn 18!
Attending Christmas parties at school, work, the neighborhood, and especially family reunions is a big tradition in Cebu. Theme parties are not uncommon. The staples are the usual lechon. Cebuanos like to practice Manito-Manita, our version of Secret Santa. You can bet there'll also be lots of karaoke and dancing!
Photo courtesy of
brownpau
.