Club Ultima and Crown Regency Hotel in Cebu
The Crown Regency Hotels and Towers have a majestic view of uptown Cebu City. This 40-storey tower satiates the eyes of the curious tourists. Crown Regency Hotels and Towers is one of the tallest hotel buildings in the country at 140 meters (459 ft). It is likewise the tallest building in Cebu City. It is a well-furnished building with a scenic view of the heart of Cebu City.
The Crown Regency was designed by a local architectural I.T Vasquez Architects and Partners, while the structural design was made by G. E. Origenes Consulting Engineers. Other members of the design team are CMA Engineering Consultants (Sanitary, Mechanical, and Fire Safety Works); lraido T. Legaspi, Jr. & Associates (Electrical Works); and E.O. Bata clan & Associates (Interior Design).The General Contractor that built the said tower was ASEC Development and Construction Corporation.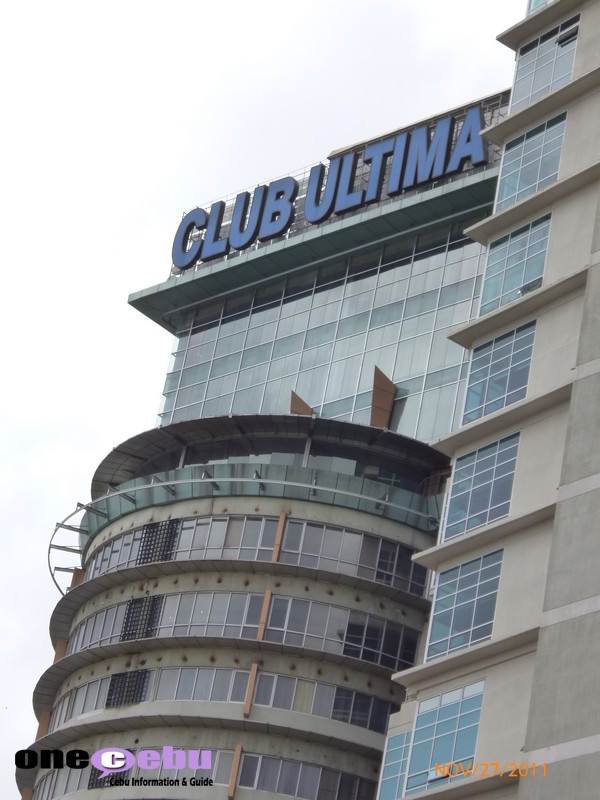 The Crown Regency Hotel and Towers makes you feel like the world is at your fingertips. Guests have the privilege to enjoy all benefits. As a Club Ultima member, you may take part in the Interval International timesharing program and choose to stay in the many destinations all over the world.
The Crown Regency Hotel and Towers is the perfect union of an ideal location and impeccable service. A quality business and leisure hotel, Crown Regency Hotel and Towers is a place where service is beyond reproach and the warmth of welcome is sincerely Filipino.