Cebu Coffee with a Kick!
After four years of drinking coffee like it's water, I have now developed a higher tolerance to caffeine. Now even if I take a shot of espresso, I still get sleepy in the afternoon. Commercialized coffee shops no longer give me my much needed pick-me-up. So over the years I have scoured the city for the strongest coffee that doesn't sacrifice taste… or burn a hole in my stomach. Here are a few.



Oh Georg!

This corner café at Ayala Center Cebu is known for great food and gut-guilty desserts. But one thing I love about this place – aside from the appetizing aroma of toasted garlic & cheese – is their coffee! It's rich and smooth, but it'll give you just the right surge of energy you need to go on shopping!



Vienna Kaffeehaus

Aside from really good coffee, it's perfect if you're looking for a nice quiet place to talk or just enjoy a cup with a sweet piece of chocolate. Vienna has branches in Ford's Inn in Banilad, at the Orchard Hotel in AS Fortuna, beside Kia Motors in Gorordo, The Gallery in Mabolo, and at Goldberry Suites in Mactan.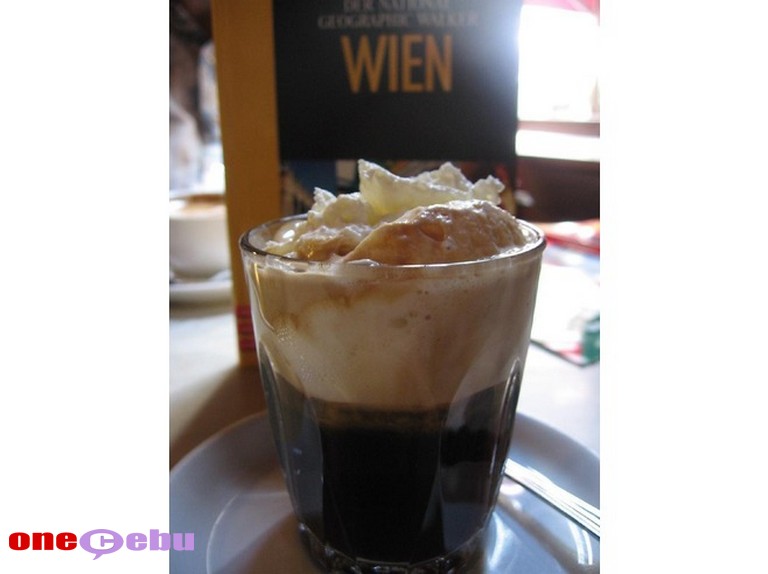 Gelatissimo

Enjoy a simple but full-bodied cup of joe or indulge in their affogato style coffee – strong, dark, with a generous scoop of creamy vanilla gelato.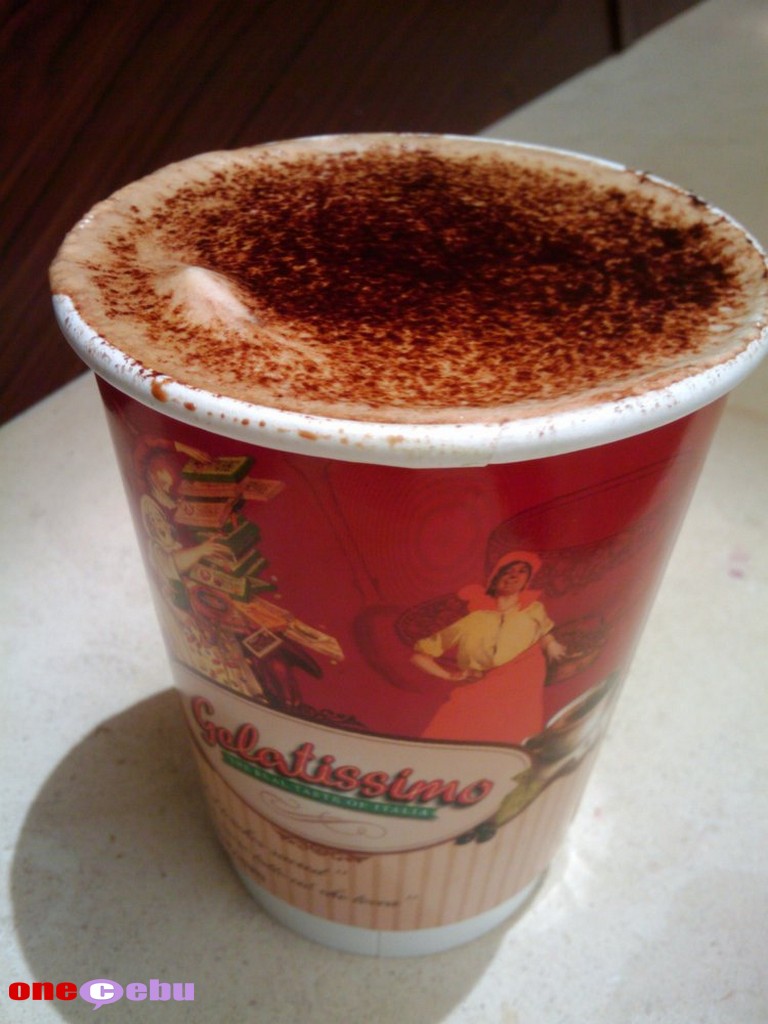 Figaro Coffee Company

In Ayala or at the IT Park, Figaro's fresh Filipino coffees are bold, rich, and have an assortment of flavors that will surely excite!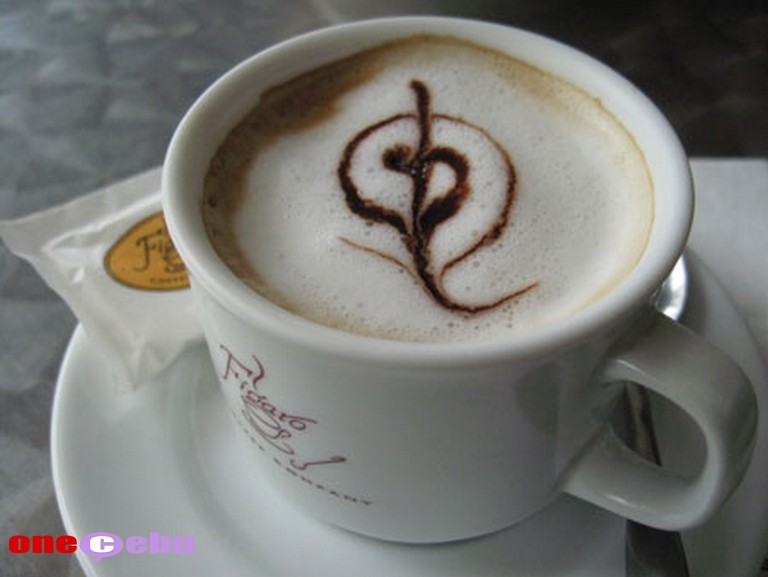 Any place that serves Illy



Coffee lovers know that Illy is the best there is in coffee. It is a symphony of nine distinct Arabica coffees, balanced & blended, giving you a fresh taste & aroma like no other. Places in Cebu that carry the brand are:



UCC Café at the Terraces in Ayala Center Cebu



Coffee Cat at the IT Park in Lahug



La Marea at the Crossroads or IT Park in Lahug



Postrio Cakes & Pastries at the Banilad Town Center, Ayala Center Cebu, or by the Golden Prince Hotel




…or you could just brew your own cup…



Folger's Simply Smooth

It's perfect for me, as I am prone to hyperacidity. It doesn't sacrifice your stomach lining for the taste. It'll keep me going all day!!!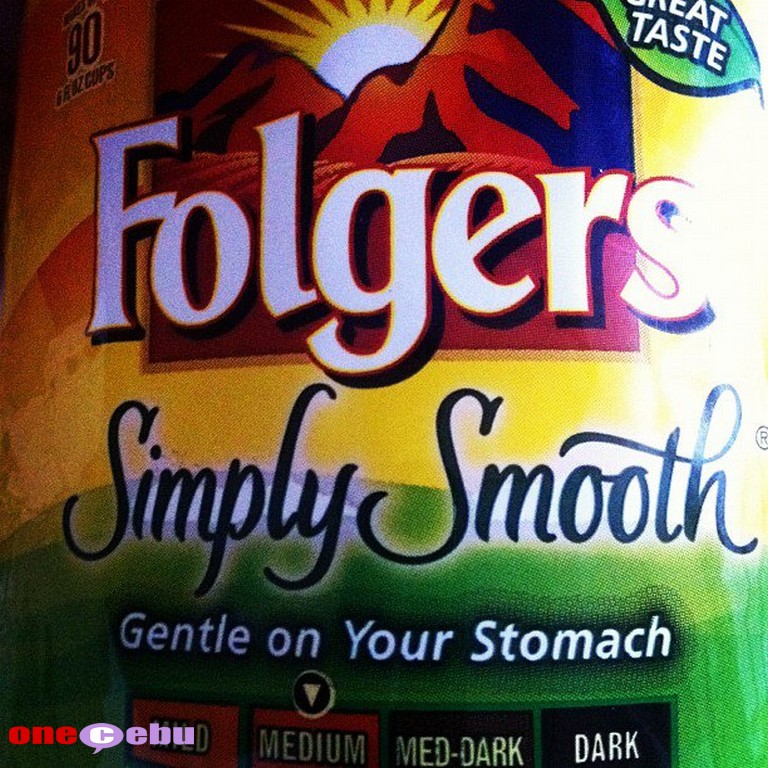 Illy Beans

You can find Illy here in Cebu at Ila Puti Restaurant in IT Park.