One of Cebu's Best Burgers and Shakes: Orange Brutus
Orange Brutus, the logo is unmistakable. Nearly every Cebuano knows what Orange Brutus is and what it offers. The first Orange Brutus store was opened in Colon Street, Cebu City. Some of you may remember Fairmart, the now-defunct "huge" (it was considered huge then) department store beside the defunct-Gaw. Their main products then were hamburgers and shakes and those are still their main items now.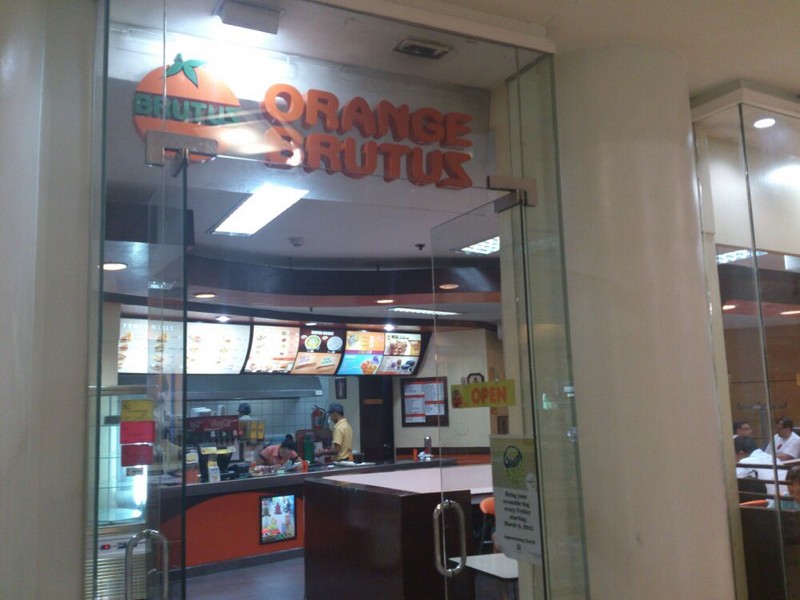 Foods
What does Orange Brutus offer that still makes it strong despite the onslaught of international fast food chains such as McDonald's, KFC and others?
Orange Brutus offers hamburgers, cheese burger, chori burger (chorizo burger) and chicken burgers. They also have three varieties of hotdogs: New Yorker, the cheese loaded Texan hotdog and plain dog stick.
The usual favorites are their delectable sizzling burger steak and sizzling porkchop. These are must-try items on their menu. They also have sizzling and fried chicken; lumpia shanghai; and noodles! While you're there, try a slice of the chocolate monster. It will surely make you want to buy the whole cake.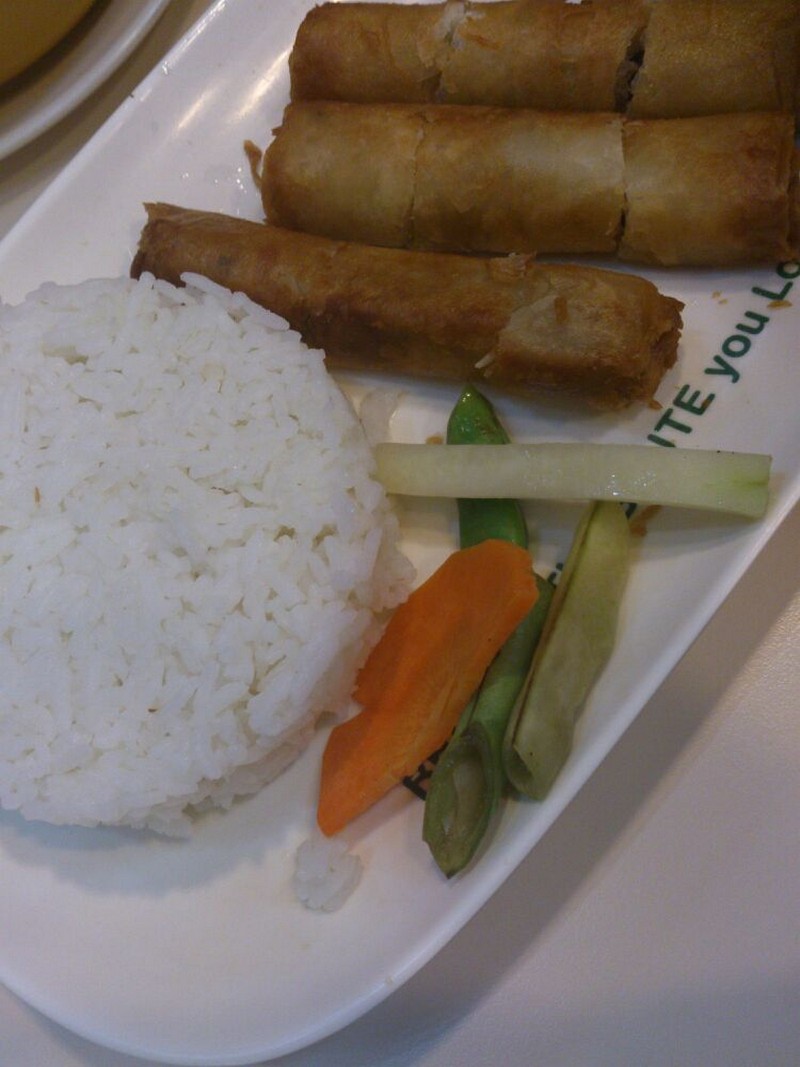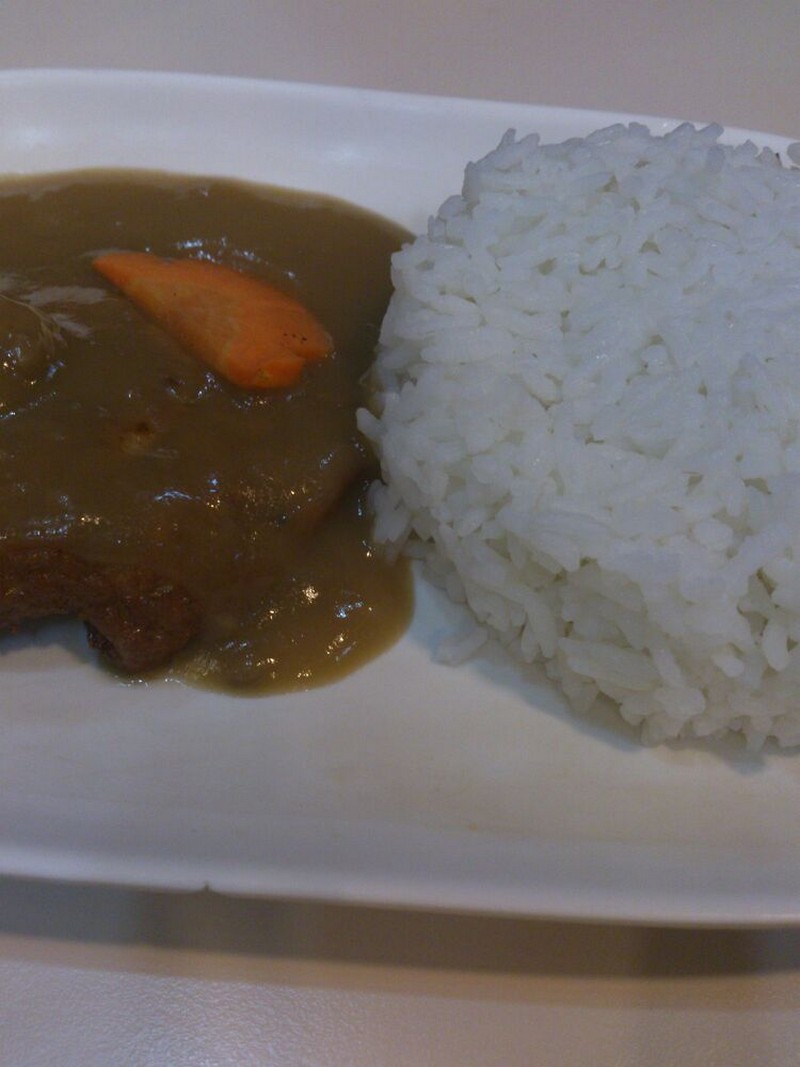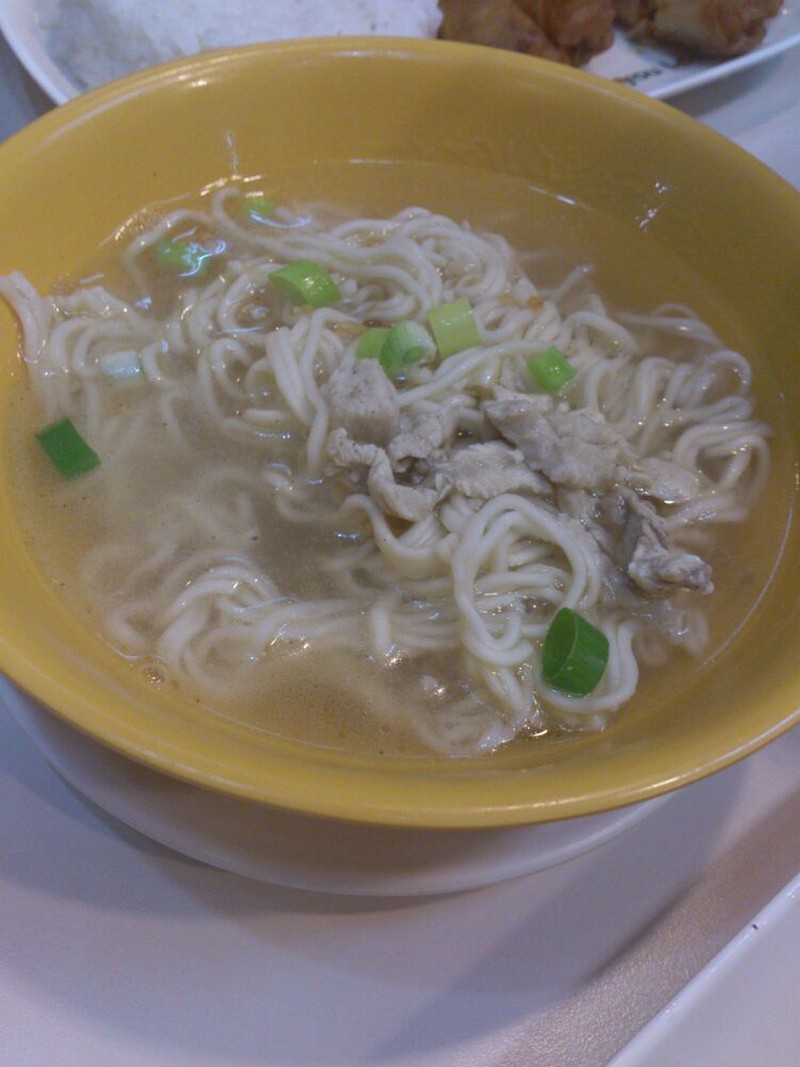 Shakes
To date, they have mango, ube, chocolate, orange, buko, melon and avocado shakes. Not all of these are available at all times which can be sometimes frustrating.
By the way, they also serve breakfast.
Price
Prices range from P50 to P200.
Ambiance and Opening Hours
The store opening hours actually depend on the location. Those based on malls will follow the mall's operating hours.
The stores are usually clean, though not very pristine. Some of the older branches do need repainting.
Verdict
Although I am in awe of Orange Brutus' employment policies (they employ the differently-abled), I am not the biggest fan of their food. Sometimes it is rather bland.
Out of all the food choices, I will always vote the sizzling burger steak as my favorite as it is juicy, thick and covered with a whole lot of gravy.
Overall rating: 8/10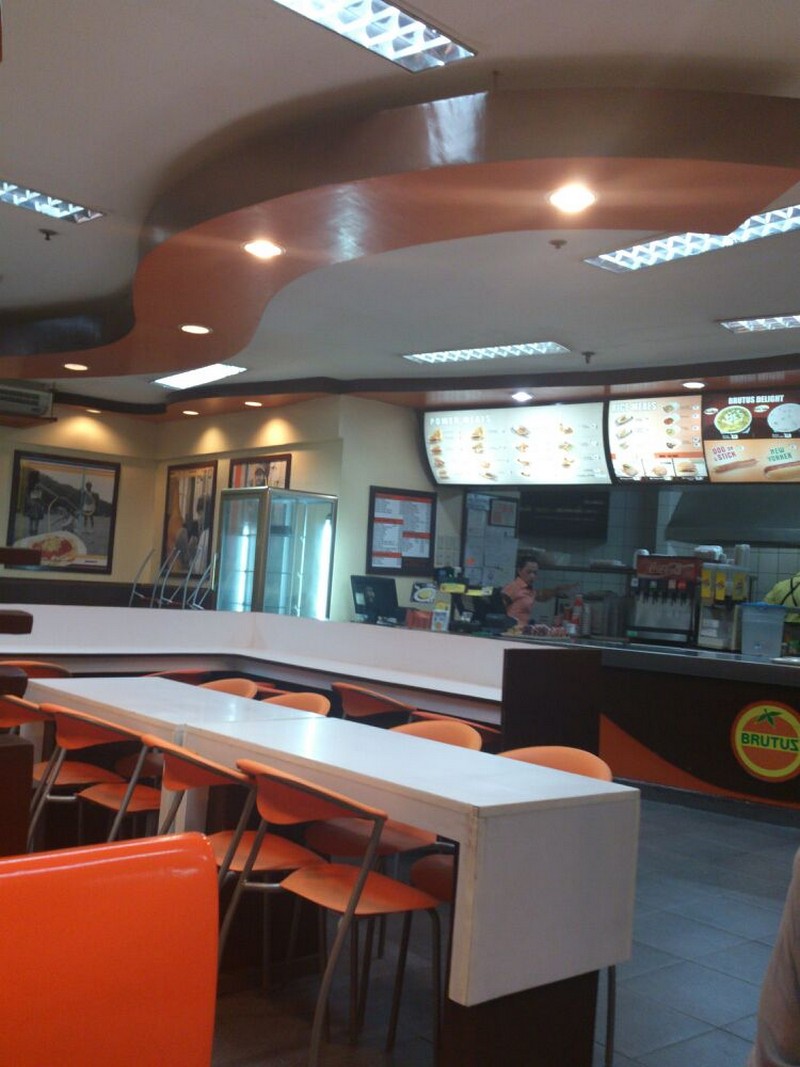 To date, Orange Brutus has 20 outlets in Cebu:



Two in Ayala



Cebu Doctor's Hospital



Centro Mandaue



Elizabeth Mall



Fuente Osmena



Gaisano Grand Carcar



Gaisano Fiesta Mall



Lapu-Lapu, Naga



P. Del Rosario



One Pavillion Mall



Parkmall



Plaza Margarita Minglanilia



Pueblo Verde (MEPZ 2)



Robinson's Cybergate



SM City Cebu



SM City Consolacion



Super Metro Mandaue



Mactan Marina Mall (MEPZ 1)


You may call them at +6332 3461121-22, +6332 4160400. Express Delivery Hotline is +6332 34228000.