Gyms and Fitness Centers in Cebu City
A lot of Cebuanos are fitness buffs. With the growth of the call center and BPO industry, more Cebuanos are leading unhealthy lives hence want to rectify that by hitting the gym. Gym buffs would be happy to know that Cebu has 24 hour gyms to cater to many people's irregular schedules.
1.Metrosports- Beside Waterfront Cebu City Hotel at Salinas Drive. Their membership is roughly PhP 4,500 per year and includes discounts at the badminton courts and spa. They also have wall climbing activities which is a great alternative.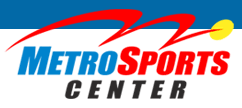 2. Power Gym and Tower Salon - at Crown Regency Plaza (Club Ultima), Osmena Boulevard. It has all the necessary amenities of a modern gym with lots of exercise variations. After a rigorous exercise, you can also head down to Prana Spa (same building) and relax.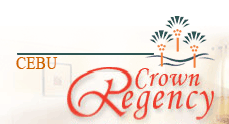 3.Casino Espanol De Cebu - V. Ranud St. This has a large swimming pool, tennis court, badminton court, and weight room. Trainers are on standby to help you anytime you need assistance.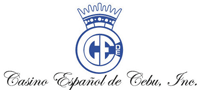 4. Fitness First - Ayala Cebu Mall. Who doesn't know Fitness First. Fitness First, with all its amenities is now readily accessible for Cebuanos. It is conveniently located at Ayala Center Cebu.

5. Cebu City Sports Complex - Osmena Boulevard. If you want running, then this is your best option. With a large running track, locker rooms and even a large swimming pool if you want to cool down after your daily run.
6. Citigym- Waterfront Cebu City Hotel. This is the only 24 hour gym in Cebu City. Other than the usual modern gym equipments, they offer belly dancing, cardio and yoga classes too.