How to Beat the Heat in Cebu
The tropical climate in Cebu – the Philippines, actually – can be irritating at times. If you are visiting Cebu from March to May, the heat can go as high as 33 degrees Celsius (or 91.4 degrees Fahrenheit). No kidding.
So when the heat starts to get almost unbearable, what do you do? Here are some tips:
1. Go Swimming
Cebu has a lot of beaches and swimming pools. Of course, you will need to pay nominal sums to enjoy the best (or decent) beaches and pools, but it's worth it. Entrance to less luxurious pools and beach resorts range from P150 to P500. However, if you are staying in a deluxe hotel, lucky you. They usually have swimming pools you can use any time of the day. Do note that in hotels, there are normally no lifeguards watching the swimmers. Swim at your own risk.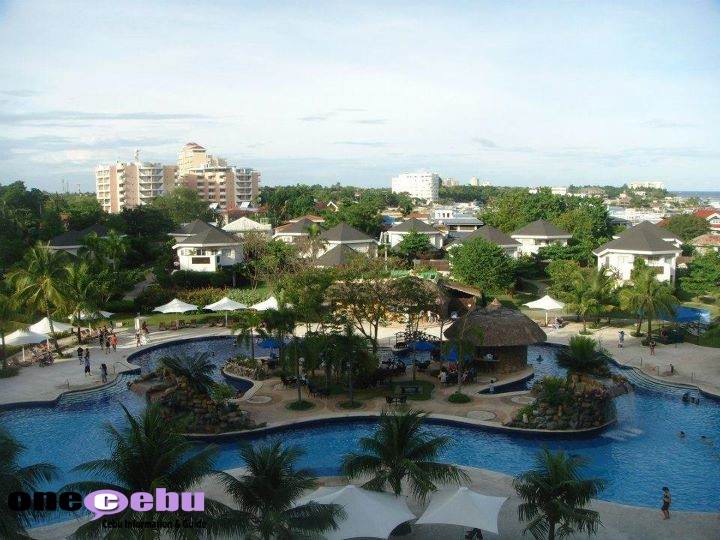 2. Have a Halo-halo (Or Other Chilled Goodies)
If you like fruits, syrup, ice cream, corn, jelly and ice, you will love halo-halo. It's the country's favorite cooling treat. Halo-halo can cost you roughly P60 to P150, depending on where you ordered it from. To read about our recommended halo-halo stores in Cebu, click
here
. If halo-halo is just too weird for you, go for ice cream or coconut juice instead. They are equally refreshing and great alternatives to beat the heat.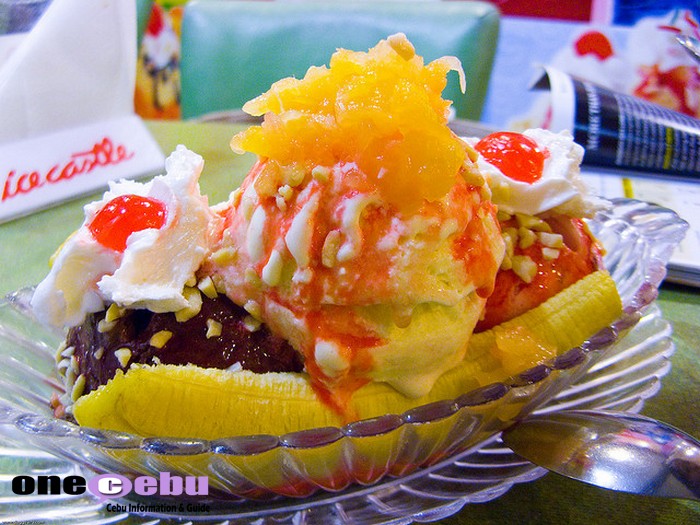 3. Hide Out in Malls
Malls are packed during the summer, thanks to their airconditioning. While there, enjoy browsing through the array of shops ranging from international brands to locally-made goods.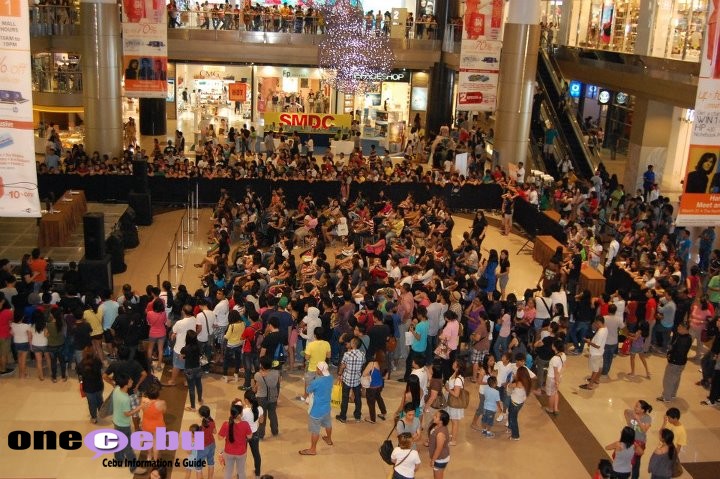 4. Go Ice Skating
Yes, we do have a skating rink in Cebu and it is at SM Seaside. SM Seaside is located along SRP. Although it isn't luxurious as other skating rinks, it does serve its purpose (of course).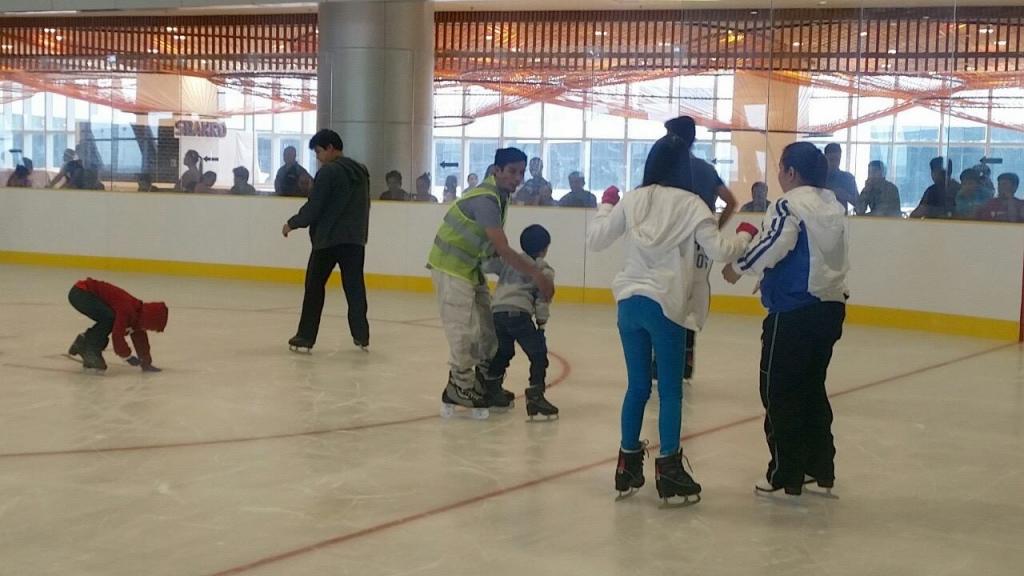 Image derived from SM Seaside City Cebu's Facebook page.
5. Watch a Movie
Of course, in airconditioned comfort. Nothing beats lounging around in a cinema, with cold drinks in one hand and a giant tub of popcorn on another.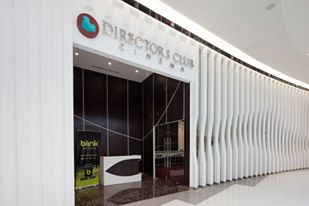 Image derived from SM Seaside City Cebu's Facebook page.