Review: Siomai sa Tisa
If you are from Cebu or are currently residing in Cebu, then Siomai sa Tisa would definitely ring a bell. You cannot call yourself a Cebuano if you don't even know what that is. Siomai sa Tisa stalls are sprawling everywhere in Cebu.



Siomai or shumai is one of the favorite to-go foods for a lot of Cebuanos. It's a quick Chinese-inspired dish that fills your stomach and is easy on the budget. You can find a lot of these stalls near schools or working areas. These stalls are more of like "franchises" of the original stalls in Tisa, Cebu City. You can buy siomai in wholesale so you can resell them at your own store. Although there are many siomai sa Tisa stalls everywhere you go, if you want to get the authentic taste then you should definitely head on to Tisa.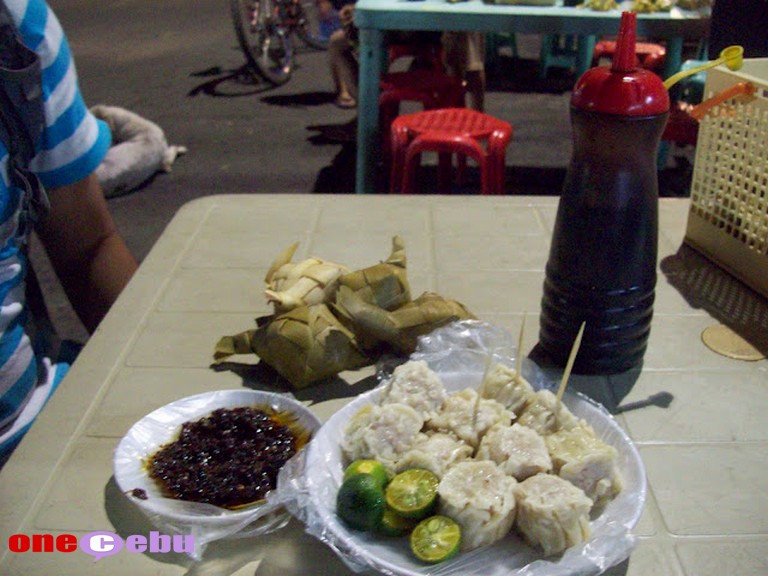 Tisa is a barangay in Cebu City that has different carenderias (local sidewalk restaurants), most of them selling siomai. Some people might think eating beside the road with jeepneys passing by is not what you call sanitary. But I tell you, this is part of the siomai-eating experience. You also eat with a plastic to cover your hand, which can be an interesting experience for those who haven't tried it.



To get to Tisa, you can ride jeepneys going to Labangon, a nearby barangay. Ride jeepneys with code numbers in 12. If you are catching a jeep to Ayala, ride 12L. If you are getting a ride from the Colon area, you can catch 12C, 12B, 12I, 12F, 12J and others. Make sure that you ask the driver ahead if they are already on their way to Labanagon. You can also ask the driver to stop you at Tisa, near the siomai places, if you are not quite familiar with the place.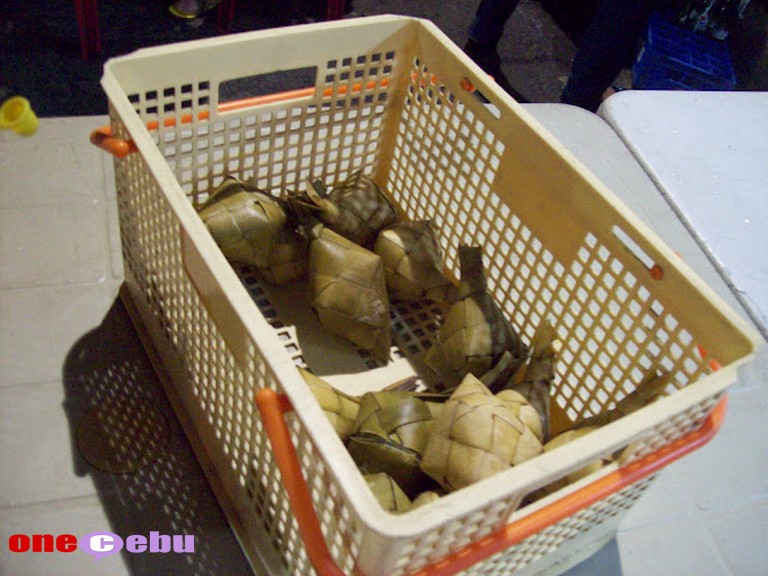 There are actually different siomai stalls lining up in the streets of Tisa. You can choose just one from the many stalls. "Kuya Jefferey's" and "Wala'y Tugpahay" are two among the known siomai stalls in Tisa. You can get a piece of siomai for P6 and a piece of puso (hanging rice) for P2.50 only. They also serve instant noodles, instant pancit canton, and other quick cooking meals to match your siomai for P14. They also have different drinks for customers. Most are bottled sodas priced from P9. They also have bottled water for P15. You can spend about P120 for two persons when in Tisa. And, expect yourself to going home really full.



One of the nice things about Siomai sa Tisa is that the food is good and affordable. It is best for students who have a tight budget and those that want to grab a quick and filling meal. It's also something very Cebuano and the place is quite accessible.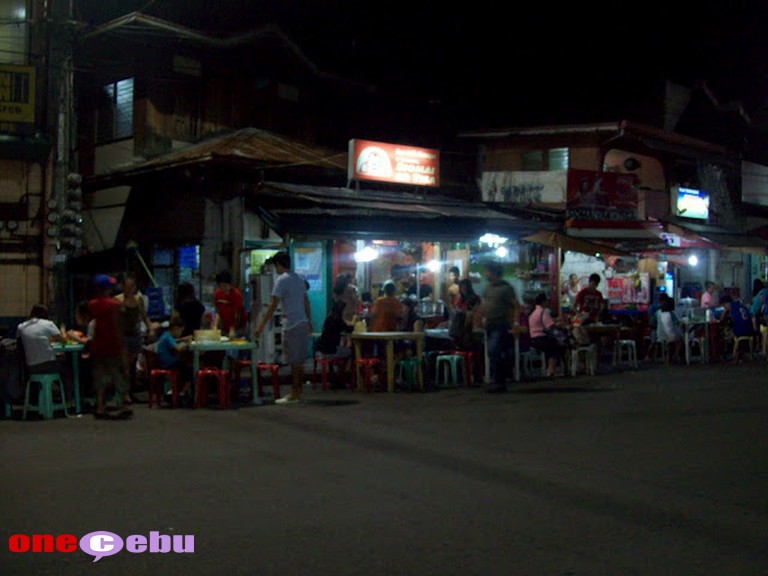 Eating beside the streets, however, might not be for everyone. Some people may think it is unsanitary. One should also be careful with your belongings when going to Tisa. It would be best to dress down and keep your valuables close while eating.



Over-all, I would give Siomai sa Tisa 5 stars for the food, affordability, and the convenient location. Another 4 stars should be given to eating on the streets since not everyone is comfortable eating along with jeepneys and people passing by.